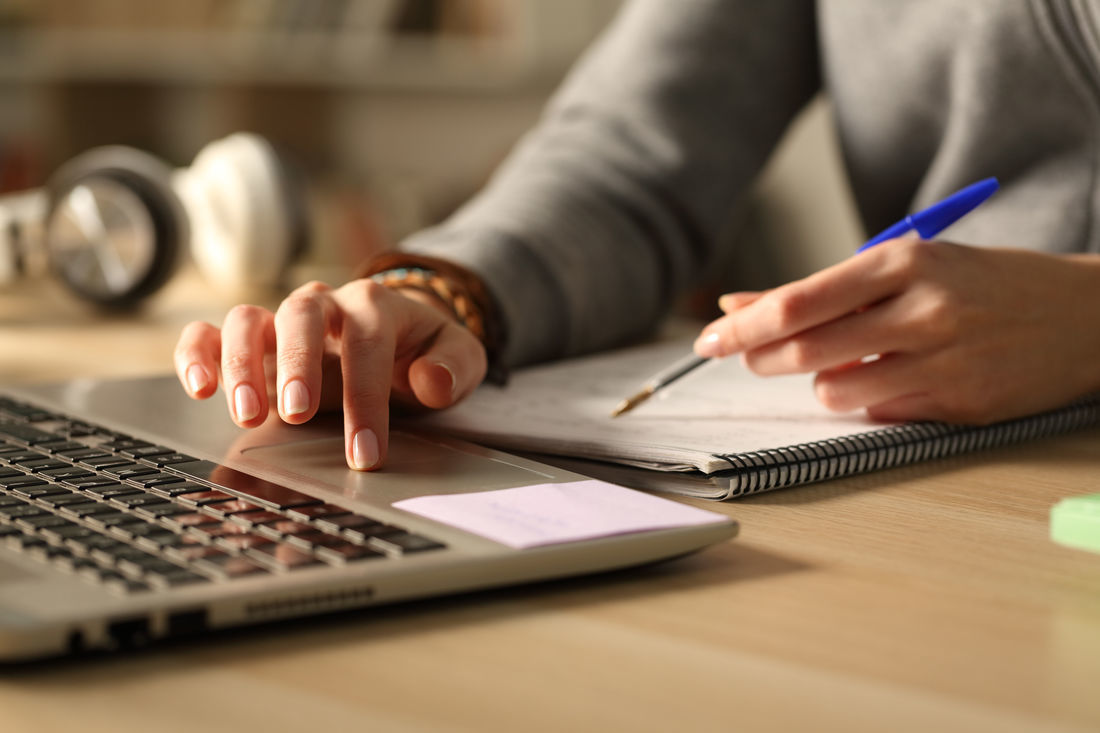 We can also help overseas students change their chosen Australian educational provider, and help with accommodation, air pick-up, appointing a friendly expert career counsellor, and more.
At Coach Education and Migration Services, we will help:
Select the most appropriate institution based on your preferences, background and location
Make applications on behalf of prospective students.
We have worked with thousands of students as they aim for and achieve their study, career and life goals - whether they are starting a new course or changing courses or institutions. We'll be with you on every step of your journey, ensuring your Australian educational experience is not just successful, but unforgettable and fun too.
Our tailored student support services include:
Face-to-face cooperative counselling sessions
All-encompassing instruction, guidance and advice that connects your background with your goals
Full support with the often-complex application process, involving coordination with institutions and other authorities.