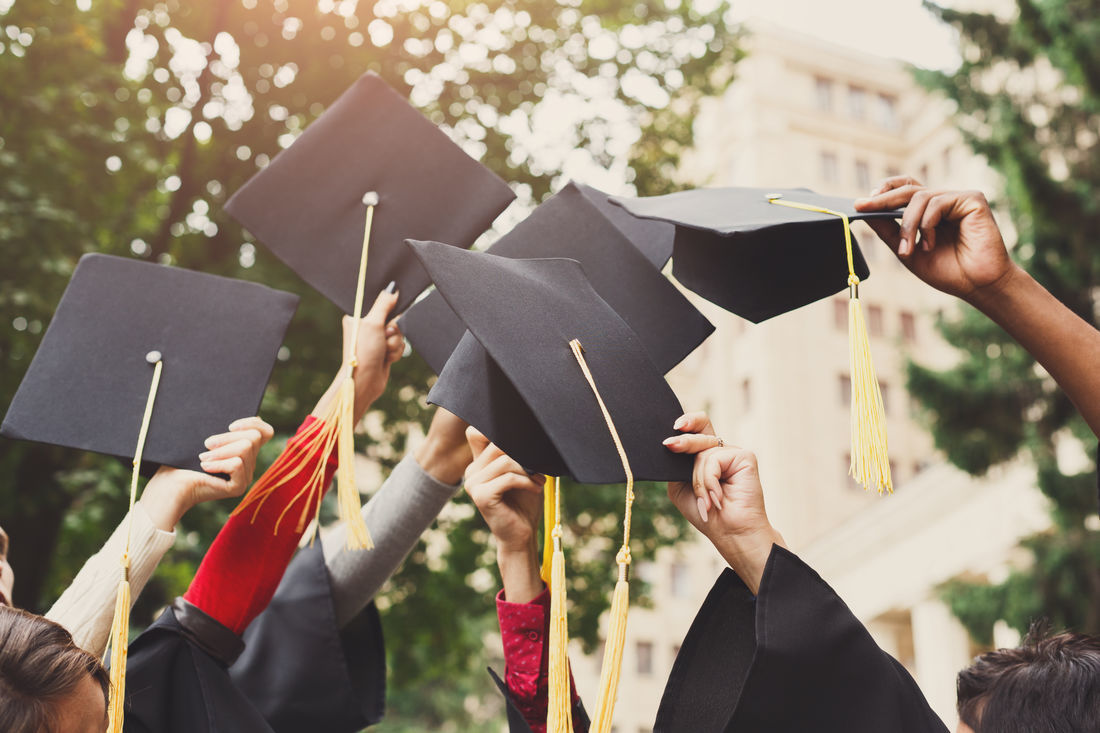 Why should you partner up with Coach Education and Migration Services?
If you're an education migration professional, agency principal, institution or another industry specialist, this is a perfect opportunity to partner with an established and reputable industry leader for mutual benefit and the best interests of our students and clients. In uncertain times, Australia continues to shine as a international destination that is safe, prosperous and exciting - and keeping it that way and continuing to grow means linking hands as an education and migration landscape that works together.
We are eager to team up with expert migration and education partners who are looking to help us all grow, pulled together by the mutual desire for targeted referrals to only the highest quality services in Australian education and migration.
At Coach Education and Migration Services, we:
Have an established reputation for high quality, tailored Australian services
Foster partnerships with a growing number of specialist Australian education and migration specialists, agencies and institutions
Have experience in reaching into new markets
A uniquely client-focused approach that is also designed to benefit partner agents and agencies.