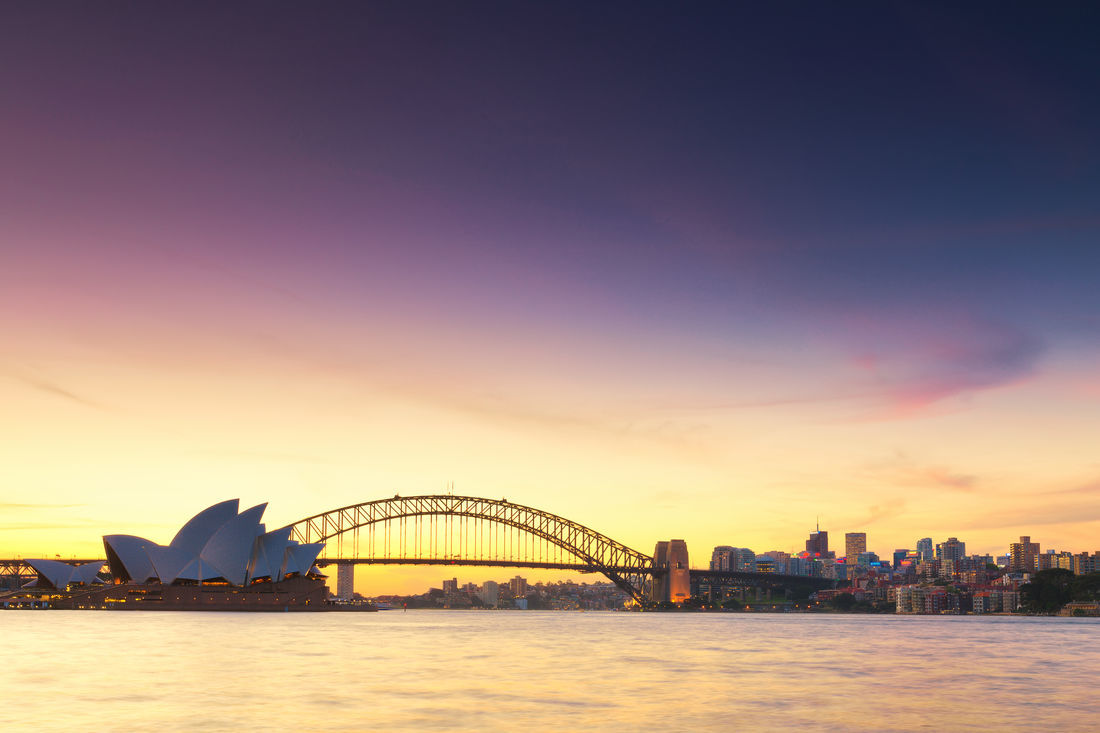 Migration & education consultants Sydney and beyond
Here at Coach Education and Migration Services, we understand that every single student is different - as are their dreams, abilities, experiences and passions. We have worked with students of every age, ability, academic background and English proficiency, many of whom know all too well that getting a foot in the door and making the most informed choice seems impossible.
That has helped us to forge a highly regarded reputation for success in Sydney migration and educational services thanks to our fully-tailored services and support in:
Education placement services, including applications & institution changes
Accommodation arrangements
Academic course counselling services
Book IELTS and PTE, including coaching & preparation classes
Immigration services including support with visas through our partnered migration agent
Student orientation, briefings & excursions
Coordination with parents
In-person counselling
Advertising, promotions, seminars & expos
Key partnerships with reputable universities & other partners
Today, with our efficient operations, vast experience, passionate team and unwavering commitment to ethical practices and hard work, we measure our success by the hundreds of amazing and unique students from dozens of different nationalities that we have helped to realise their dreams.