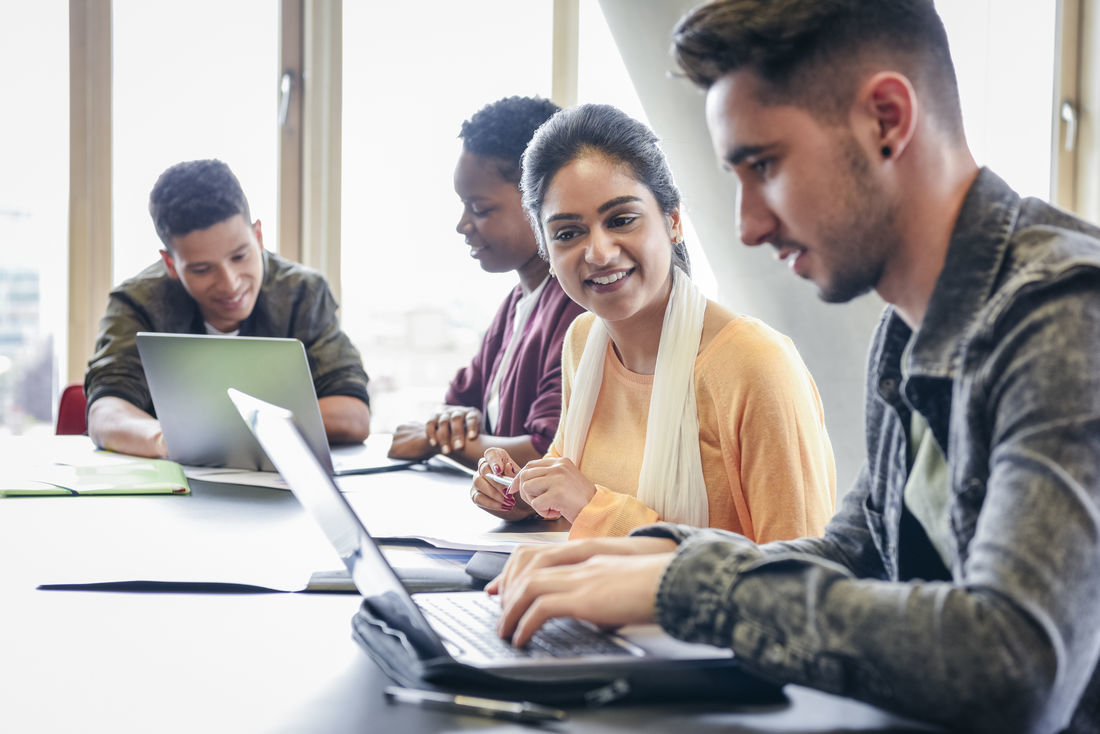 With our advice, guidance and tailored services, we will ensure that every student has adequate health insurance that provides:
Free access to hospitals as either an inpatients or outpatient
Access to the Pharmaceuticals Benefits Scheme, providing greatly subsidised medicines
Other comprehensive services for medical assistance and treatments for the entirety of your time in Australia, including day surgery and even access to prosthetic devices
Optional access to extra health expenses including optometry, dentistry and physiotherapy.
Did you know that there are dozens upon dozens of health insurers in Australia, offering a combined total of almost 4,000 policies and products? With the special circumstances and difficulties faced by international students, that can be a truly overwhelming landscape to navigate.
That's why, here at Coach Education and Migration Services, we're always here for you - even when it comes to your health. We provided tailored, hands-on services, advice and guidance in successfully connecting you with exactly the sort of insurer and cover you require, ensuring not only that you're adequately covered but that you can afford to pay for it.
We can also help you:
Switch from one insurer or policy to another
Obtain more appropriate cover
Ensure all visa requirements are met
Expedite the application/approval process
Save money whilst maximising the benefits you require
Access appropriate language support for ongoing contact.