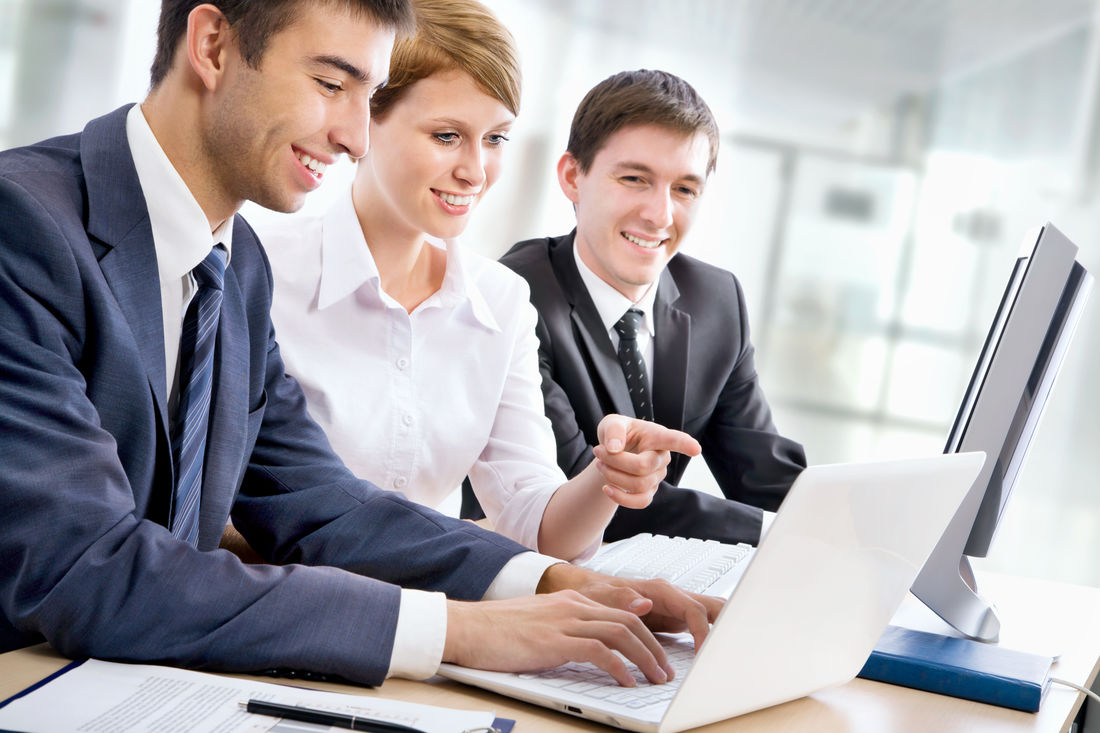 What is Professional Year in Australia?
Graduates from Australia's leading higher education institutions are offered the opportunity to learn the practical skills, knowledge and training that will supercharge the next steps in your international career journey. Think of it as the bridge between your studies and the sort of job you seek.
It's a program designed specifically for international students to begin and complete the relevant training that will set the stage for your career by making you job-ready.
Professional Year is:
44-52 weeks of practical training, workshops and face-to-face development of industry-specific skills
The bridge between what you've learned and on-the-job, industry-relevant work, tasks and responsibilities
International students' first steps into the Australian workplace
Internships at Australian companies, allowing graduates to understand Australian workplace practices, tasks, expectations, communication and ethics