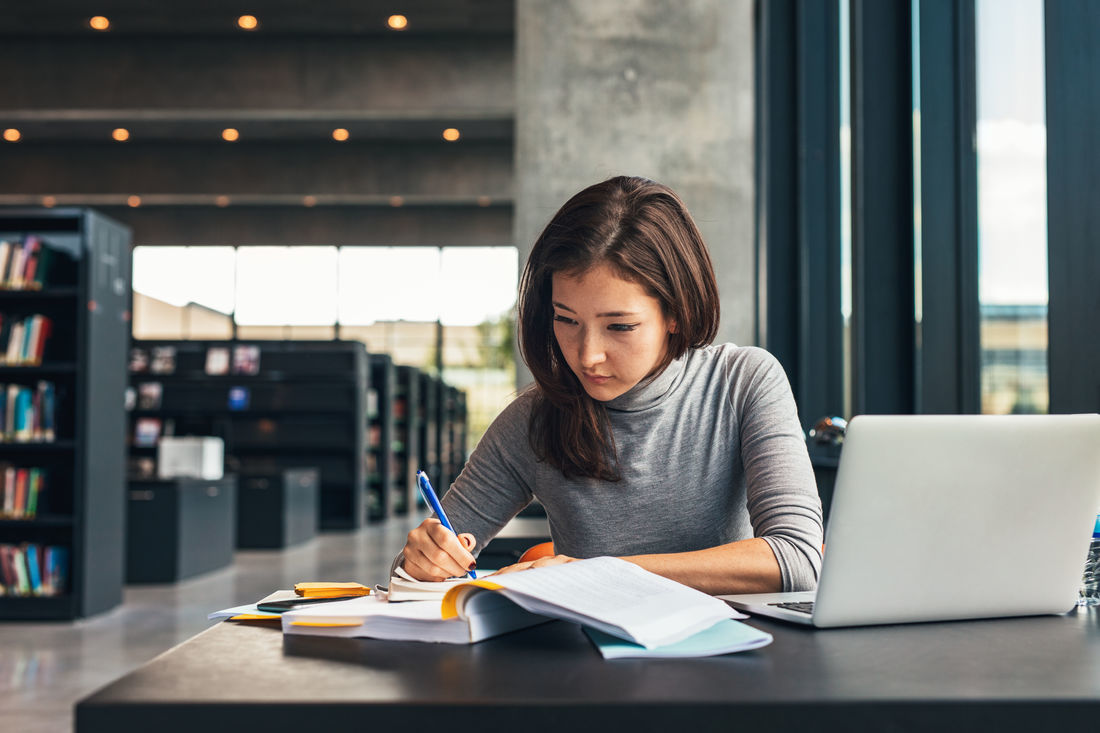 How can Coach Education and Migration Services help with your CCL preparation?:
Up-to-date training materials and friendly, qualified and experienced coaches
Help and guidance with how to prepare/study for CCL
Introduction to major CCL test topics
Example exams, test & scoring orientation and customised feedback
CCL test booking, requirements & application assistance.
Let Coach help with your NAATI/CCL preparation today.