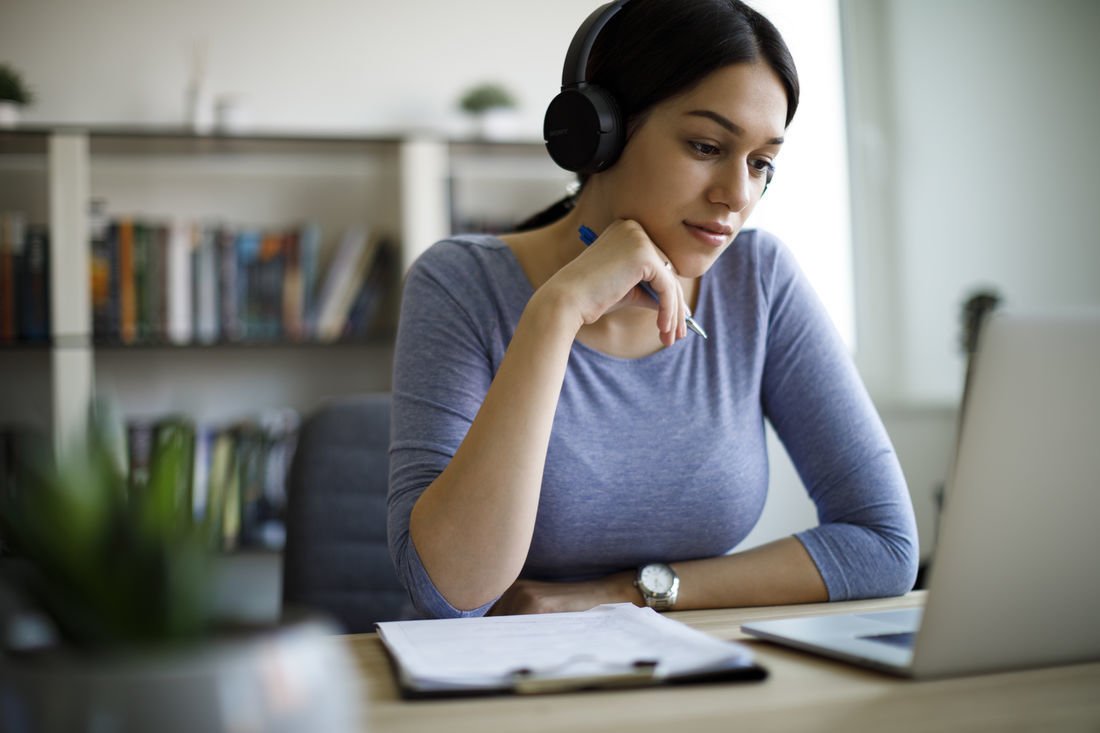 Why choose our education and Australian migration services?
Because our commitment is to quality, genuinely empowering services and support: No matter who you are, where you've come from, and where you're going.
Because we listen: We understand that the worlds of Australian education and migration are not just wonderful opportunities, but confusing, complex and overwhelming landscapes. To make our support personalised, relevant and truly empowering, we need to get to know you well.
Because we understand: Unfortunately, the dividing line between success and failure can be very thin, and that the common thread among international students with the best outcomes is having accessed the best and most suitable support provided by superbly connected agencies who prioritise attention to detail.
At Coach Education and Migration Services, we work tirelessly to create and curate the most comprehensive range of quality services that are best capable of meeting the needs of each individual student - including you! From humble beginnings, we are now a widely known, acclaimed and respected education and migration support organisation which understands:
The unique challenges and hurdles faced by students tackling the complex Australian landscapes of education and migration.
That the key to success is not just providing high quality services provided by experienced industry experts, but by fostering and nurturing high quality partnerships.
That a relevant and successful entity in Australian education and migration support must not only obsess about detail, but be constantly innovating.